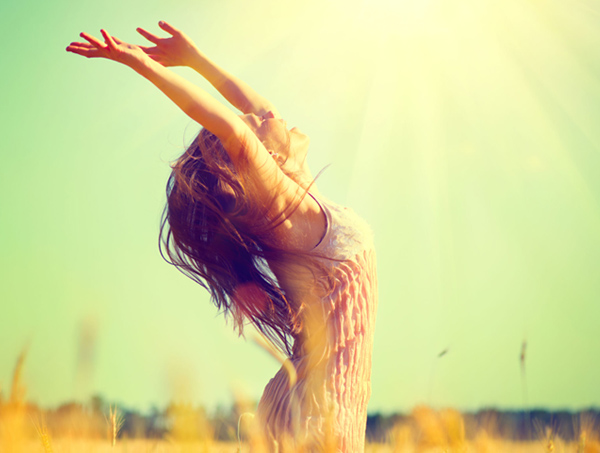 Sky Women
October 12-19, 2021
Led by
Aïma Andany
& Deborah Sundahl
This retreat is practice-oriented. The tools that we propose include an intimate knowledge of the body, and in particular the exploration of the G-spot, massage, meditation, listening to the Unconscious according to the Jungian approach, speech, dance, psycho-corporal work to release the armour, contact with Nature, and deep relaxation. The facilitating team provides a solid and caring environment where each woman is supported in her unique journey, in the respect and freedom of her personal exploration.
Explore among women the inexhaustible depth of our pleasure
Release with tenderness and experience the waters of our Feminine Fountain
Access the powers of our Shadow
Dance with our Inner Lover, radiating the wholeness of our Femininity
Commune with Nature to meet the Goddess within
Embody the new archetype of the Black Virgin, the New Wowman, uniting her sexuality and spirituality, healing age-old wounds and opening to Cosmic Ecstasy.
FACILITATORS: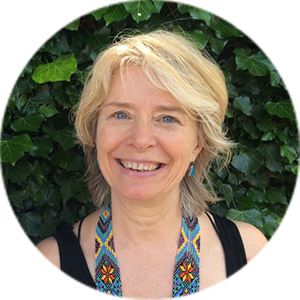 For more than 25 years, Aïma Andany, a certified SkyDancing Tantra® teacher, has been weaving the ways of the Body, the Psyche and the Being to arrive to Tantra. She puts her depth, enthusiasm and joy at the service of women.
Deborah Sundahl, well known American sex educator, is a foremost pioneer and expert on female sexuality. She is the author of "Female Ejaculation and the G-spot" and has been a spokesperson for female sexuality and an advocate for sex education for more than 35 years.