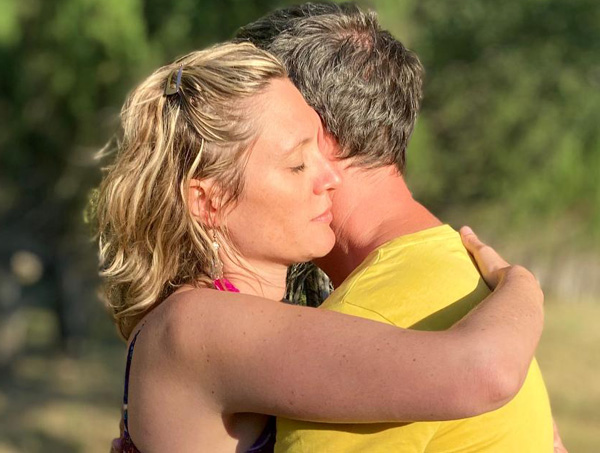 Sky MenSky Women
Led by
Bodhi Sambhava
& Pierre Darroux
Sky Men / Sky Women
During the first 5 days, men and women walk in parallel in two distinct groups focusing on the issues inherent to their gender, followed by 2 days of Ritual where they meet each other to share a unique and healing experience.
5 days of workshop with one's gender then 2 days of mixed workshop .


Sky Women
Led by
Aïma Andany
& Deborah Sundahl
Sky Women
A space to deepen the Female Sexuality in the spirit of Tantra.
A sacred time to meet, explore our depths, free ourselves, dance, transform, commune and much more!...
A 7-day immersion between women.


Sky Men
Led by
Pierre Darroux
& a collective of men
Sky Men
Course content coming soon online!
A 7-day immersion between men...