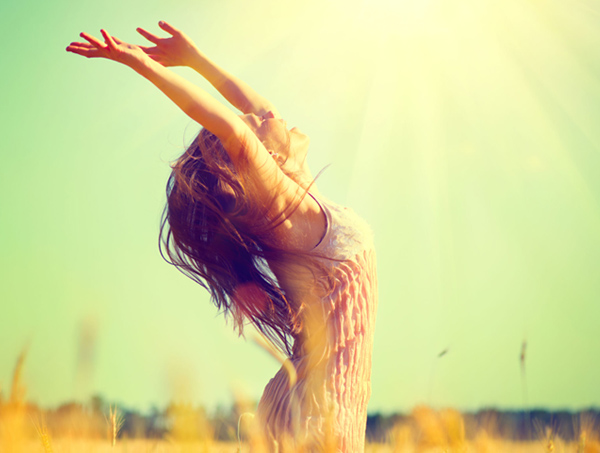 Sky Women
Led by
Aïma Andany
& Deborah Sundahl
Module 1 - SkyWomen: An in-depth exploration of feminine sexuality in the spirit of Tantra
To go deeper into the exploration of female sexuality... to become the New Woman who unites in her body her sexuality and spirituality. A seven day immersion between women.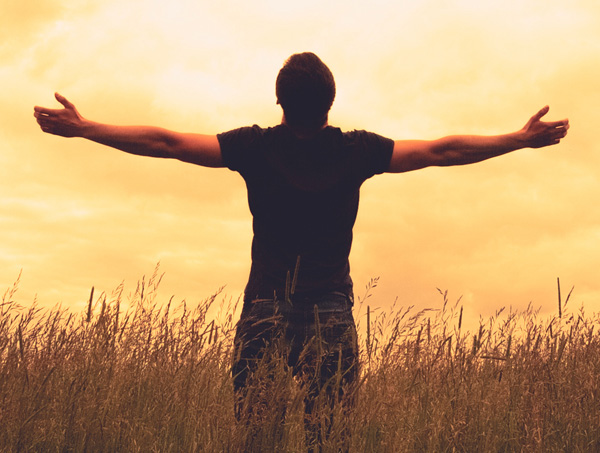 Sky Men
Led by
Pierre Darroux
& a collective of men
Module 1 - SkyMen: An in-depth exploration of masculine sexuality through Tantra
Course content coming soon!
A seven day immersion between men...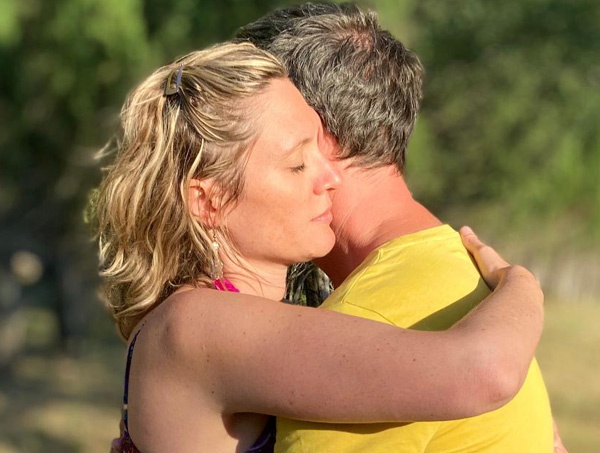 Sky MenSky Women
Led by
Bodhi Sambhava
& Pierre Darroux
Module 2 - SkyMen/SkyWomen : An initiatory journey into the art of conscious meeting
During the first 5 days, men and women walk in parallel in two distinct groups focusing on the issues inherent to their gender, followed by 2 days of Ritual where they meet each other to share a unique and healing experience.